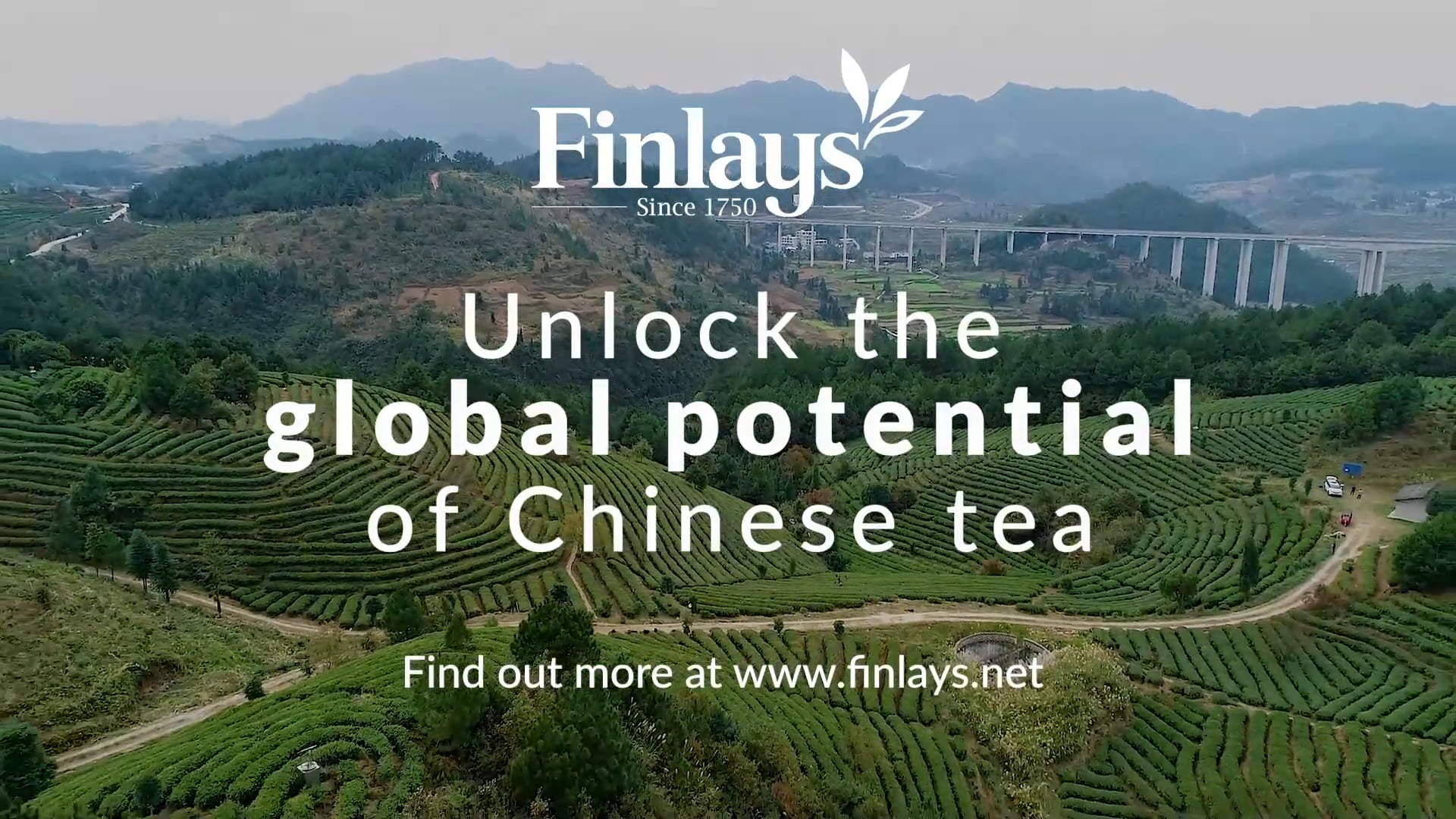 China is the world's biggest producer of tea, where 45% of the world's tea is grown. This is almost double the volume of the next biggest producing country. Chinese tea is revered the world over for its variety and heritage.
Chinese tea can also face challenges when it comes to meeting international certification and compliance standards. Some estimate that as little as 5% of Chinese tea is EU compliant.
At Finlays, we set out to solve these challenges through James Finlay Guizhou – our new tea processing facility supplying certified Chinese tea, responsibly and sustainably, to customers worldwide.
At James Finlay Guizhou, we can now produce Chinese tea with guaranteed Finlays quality, at scale, that is:


Rainforest Alliance Certified
Compliant with controls on pesticide limits in the US and EU
Sustainably-sourced
100% traceable
and risk-free