Create Brilliant Beverages for Everyday Enjoyment
Brilliant Beverage creation using the Refresh Range
The Refresh Range by Finlays is ideal for creating the great-tasting and refreshing tea beverages your consumers enjoy every day. Coupling a wide variety of colour and flavour options in flexible formats all with trusted Finlays quality, the extensive Refresh Range has the product or solution for you to create brilliant beverages for any occasion.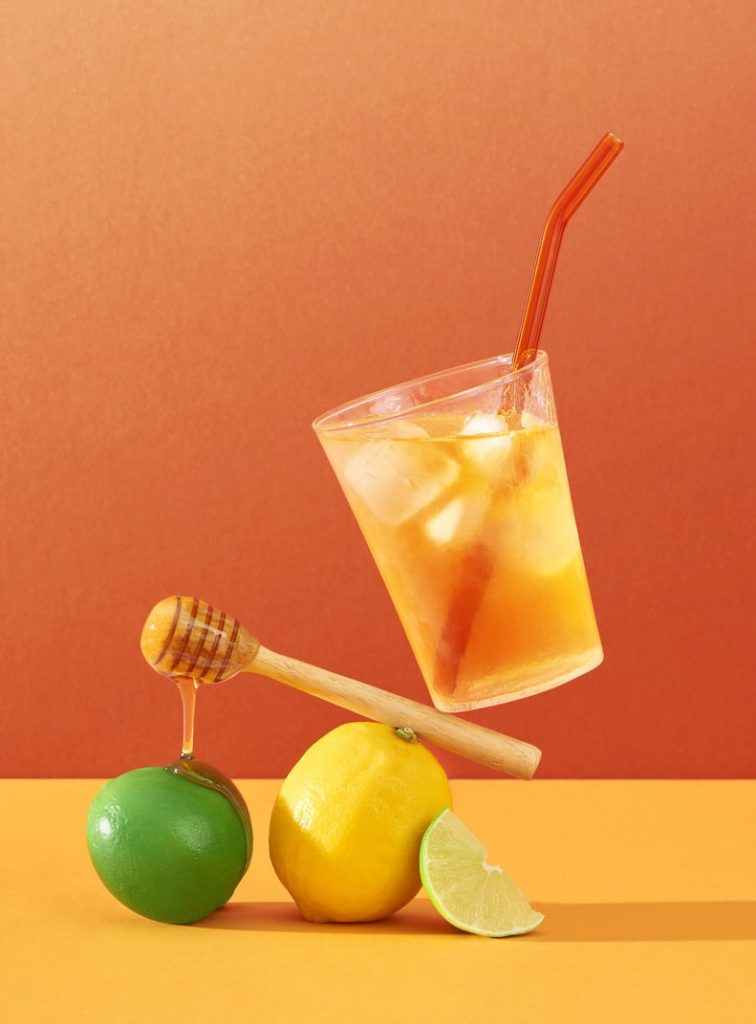 A Wide Selection of Tea Extract Solutions
Whether it's a ready-to-drink tea or iced beverage, the Refresh Range of tea extracts helps you to create the brilliant beverages your consumers enjoy each and every day.
The Refresh Range contains a wide selection of tea extract solutions to suit your needs in terms of taste, colour and format, giving you the flexibility to create the great-tasting, refreshing and visually stimulating beverages your consumers love.
As well as versatility, The Refresh Range comes with trusted Finlays quality giving you peace of mind that our solutions deliver.
Why Choose the Refresh Range?
An extensive range.
Finlays' Refresh Range offers an extensive and versatile selection of tea extracts to meet the needs of the RTD tea market.
Find the perfect colour and taste profile for your product.
Finlays can supply you with the tea extract solution to deliver your product colour and flavour needs.
Flexible and convenient formats.
The Refresh Range puts you in control by offering a flexible selection of formats to suit your needs including Hot and Cold Water Soluble Powder, Aroma and Liquid Tea Concentrate.
The ability to scale.
As a leading global player with an extensive tea extracts network, Finlays offers you the ability to effortlessly scale to meet your growth aspirations.
Trusted Finlays Quality.
The Refresh Range offers trusted Finlays Quality thanks to our leading global Technical and Quality Assurance team, our vertically integrated supply chain which allows full traceability, consistency of supply and our extensive global network.