1750 - A Magazine by Finlays
Named after the year we were founded, 1750 Magazine is our annual state-of-the union magazine. Inside, you'll find feature articles on the biggest topics of the day, cutting-edge insight and opinion into the latest beverage trends, and much more besides. 
Cover story: Pulling together
Cold brew moment. Sitting down with Charley Snell.
The art and science of flavour. Getting the view of the experts.
Perfect storm in a porcelain teacup. A brief history of teaware.
Family matters. Grabbing a cuppa with Cindi Bigelow.
Espresso mar-tea-ni. The unstoppable rise of tea and coffee in cocktails.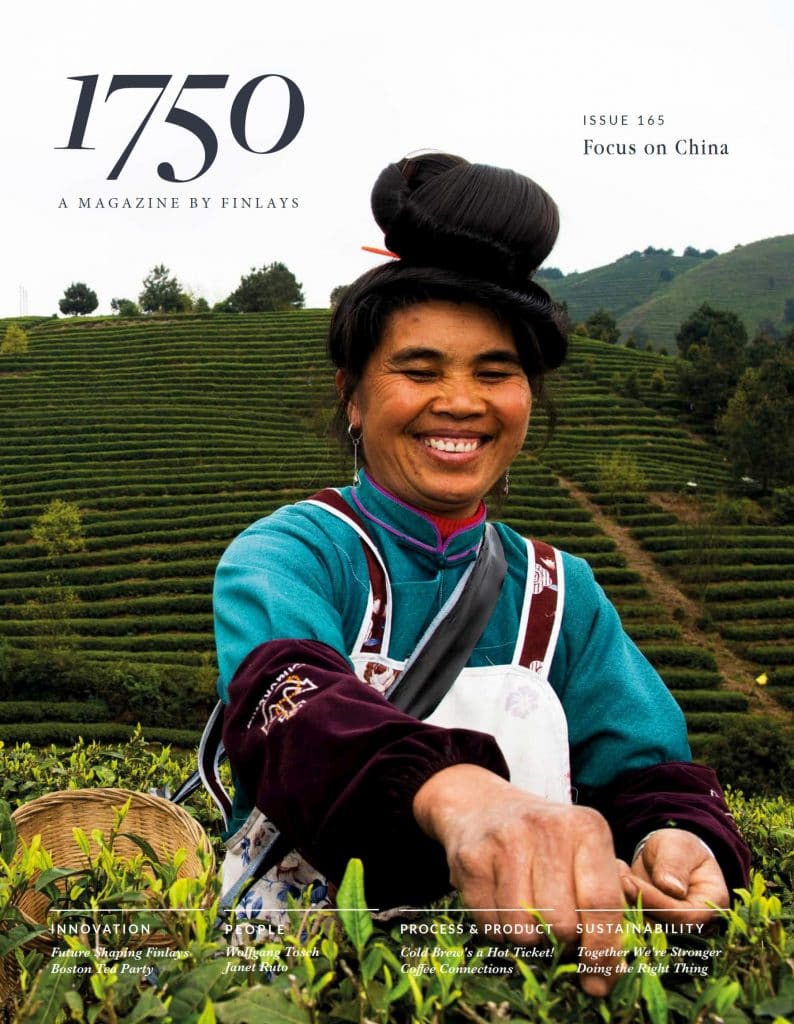 Focus on China
INNOVATION: Future shaping Finlays - Boston Tea Party. PEOPLE: Wolfgang Tosch - Janet Ruto. PROCESS…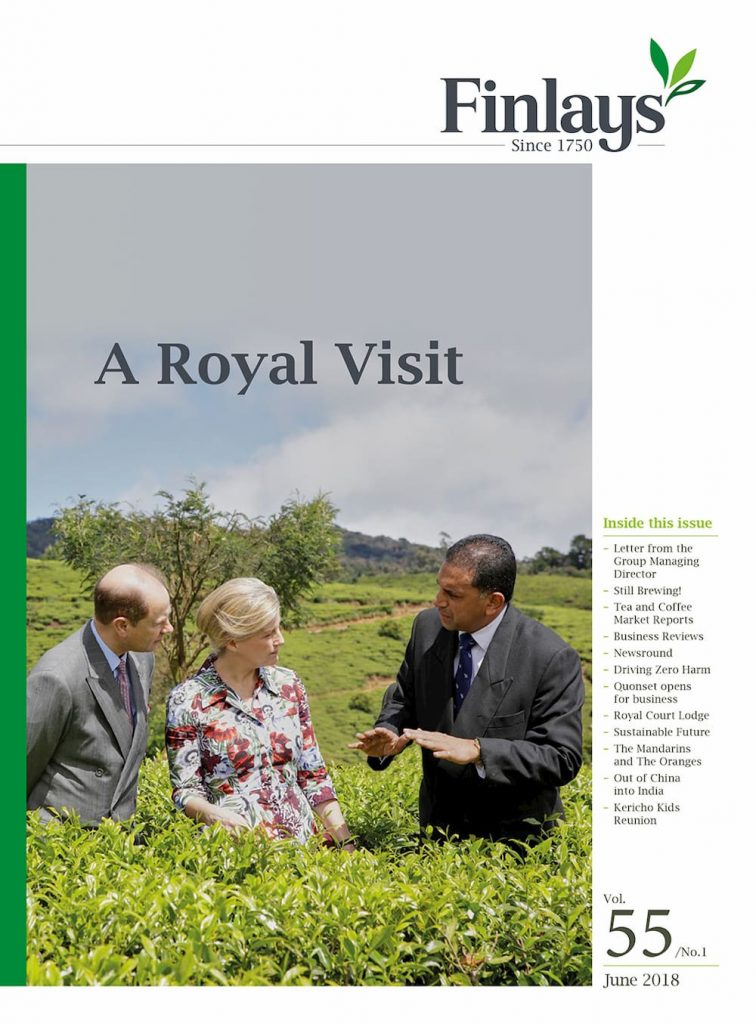 A Royal Visit
Still Brewing! – Tea and Coffee Market Reports – Business Reviews – Newsround – Driving…
All issues loaded
No more issues to load