Beverage Industry News and Insight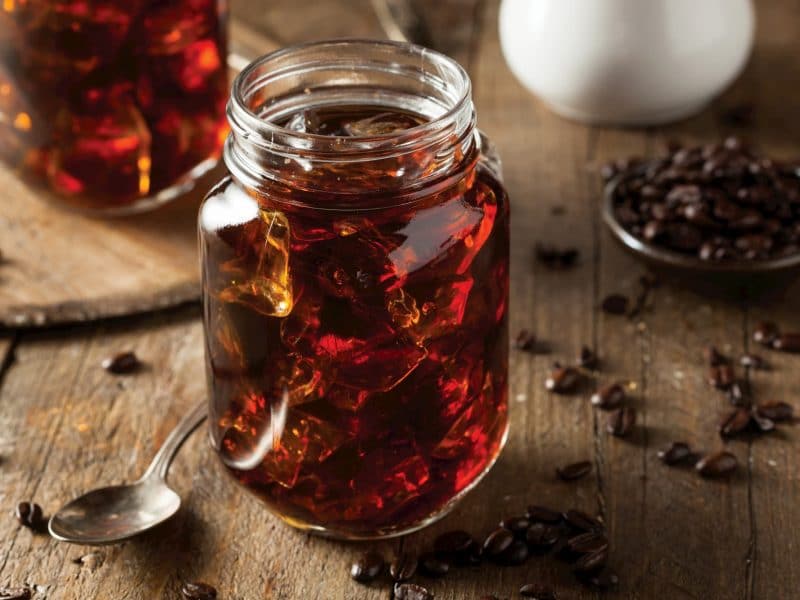 Cool Beans: Is Cold Brew Coffee About to Have its Global Moment?
It's been a busy year in the Americas. In late 2019, Finlays finalised the acquisition of aspen beverage group, and quickly moved to combine it with Finlay Extracts and Ingredients USA into one commercial Business unit – Finlays Americas – with Charley Snell at the helm.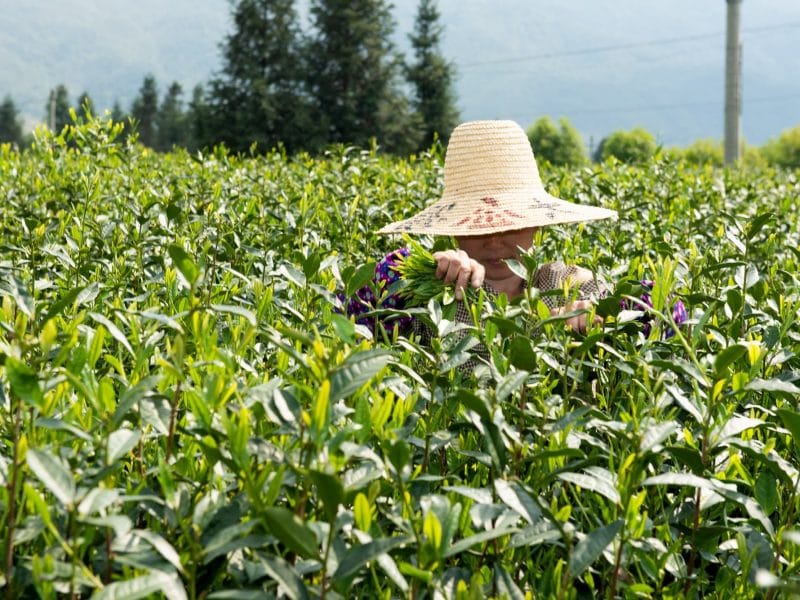 All articles loaded
No more articles to load