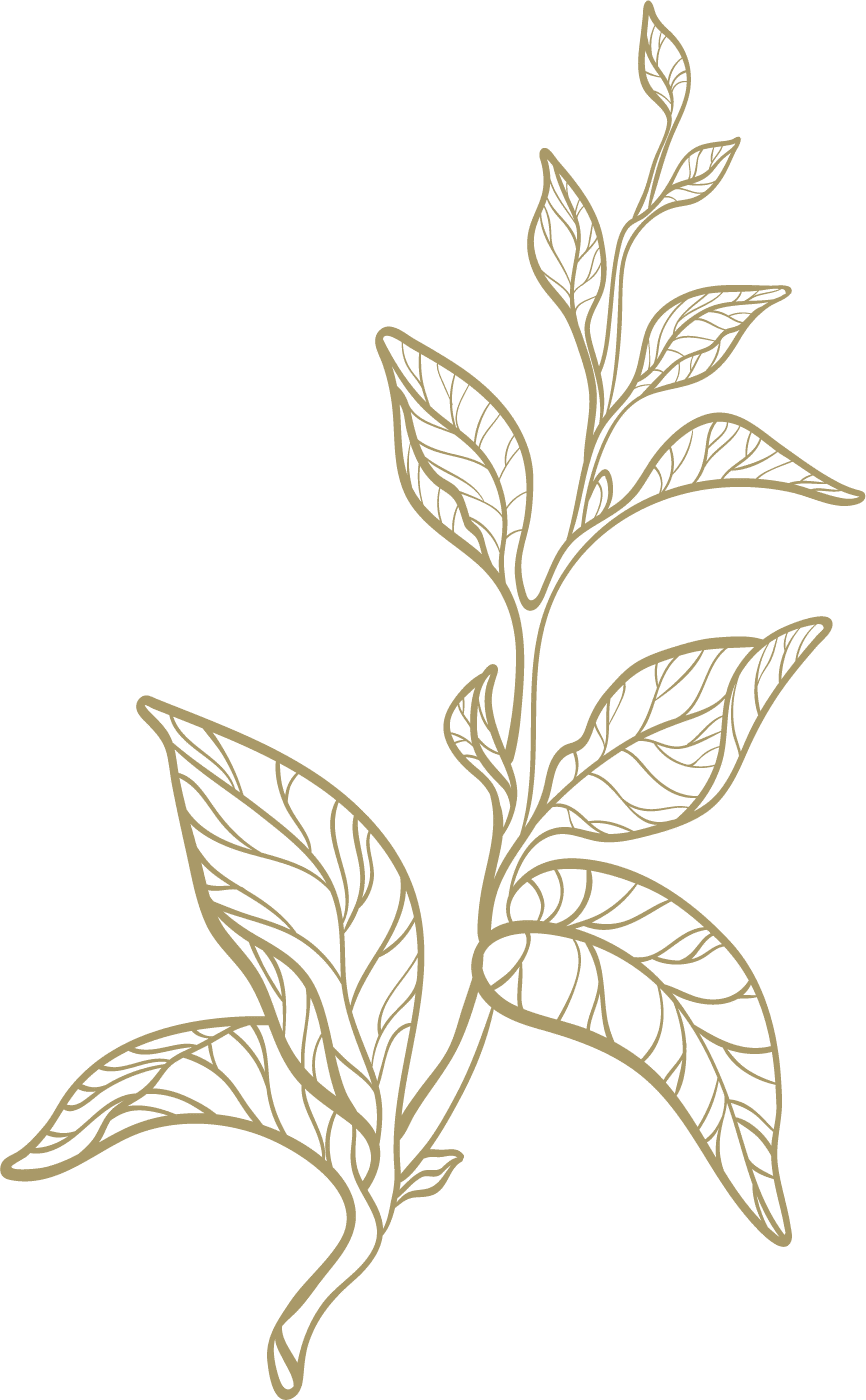 Wellness Tea Collection By Finlays
Get The Best Out Of Tea, Naturally
Combining deep agricultural know-how and the ability to extract from fresh tea leaf using water on the same day as harvesting, Finlays is ideally placed to help you capitalise on the emerging global mega-trend for healthy, natural and sustainable products.
We do this through The Wellbeing Collection – our range of natural tea extracts which are rich in highly sought-after bioactive compounds i, and which add value to your product through consumer association with various wellness benefits ii.
Discover The Wellbeing Collection by Finlays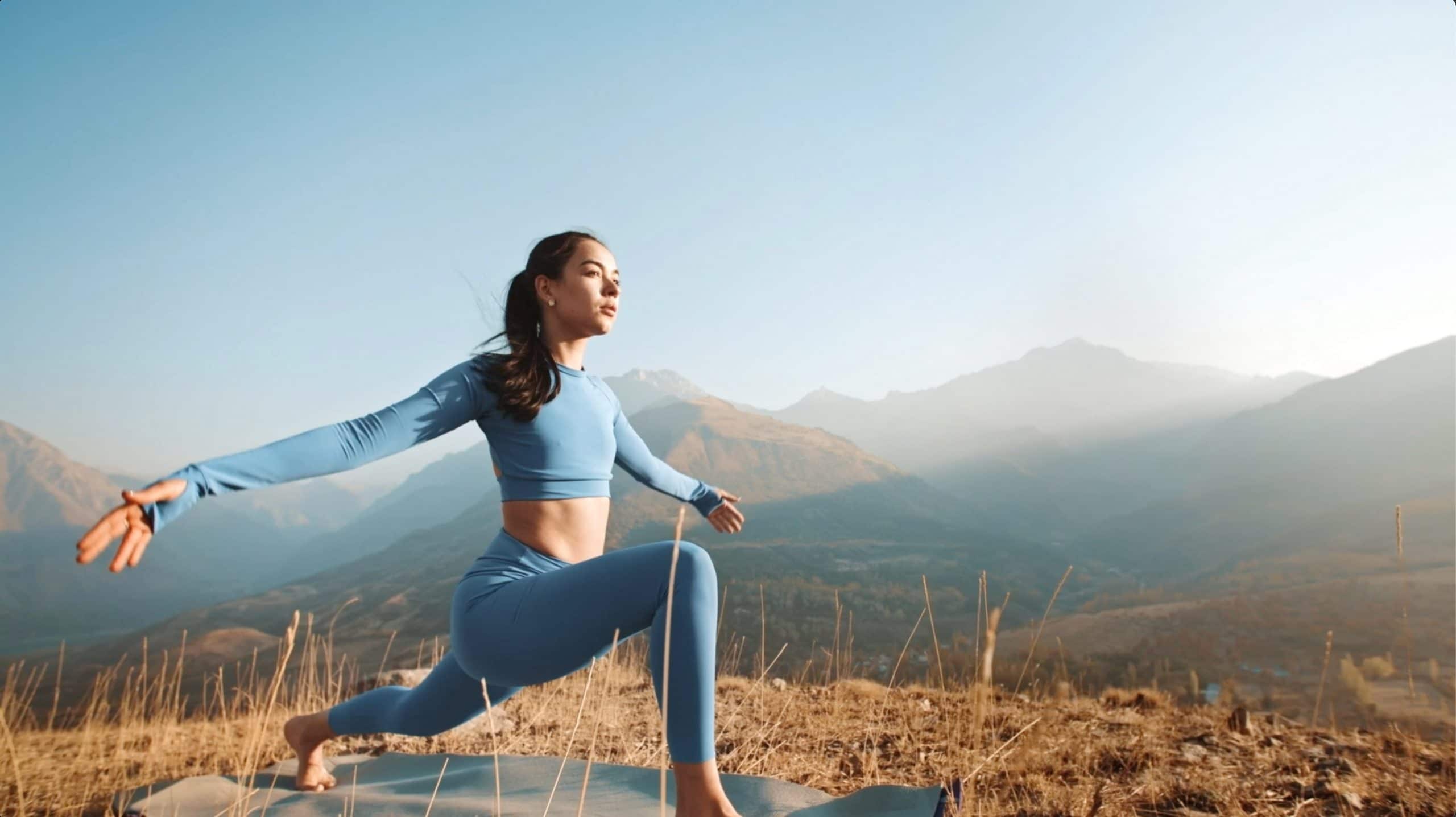 Finlays' Unique Approach to Premium Tea Extraction
Our unique approach helps us produce tea extracts that are rich in naturally-derived antioxidants, helping you unlock opportunities in the health and wellness tea mega-trend. 
Tea extracts in The Wellbeing Collection by Finlays are:
Made from leaf tea with a naturally higher polyphenol content.
Finlays only grows the tea cultivar Camellia sinensis var. assamica which has generally a higher polyphenol content then other species of the Camellia sinensis family iii.
Can be harvested and extracted from fresh leaf on the same day.
With the only tea extraction facility located on a tea farm in the whole of Africa, Finlays can harvest tea leaf and process it into extract within the same day. This prevents degradation of the valuable oxygen-sensitive ingredients. We believe this preserves the fresh flavour of tea and its natural composition.
Sustainably sourced.
Saosa, our tea extraction facility, sits at the heart of our tea farming community in Kericho and all extracts in the Wellbeing collection are 100% traceable and certified. James Finlay Kenya is more than a tea operation, it's a thriving community, and when you partner with us for tea extract solutions, you share in our mission to create social, environmental and economic change.
Allow clean labelling claims.
Tea extracts in The Wellbeing Collection are free-from, preservatives, added chemicals, pesticides and non-aqueous solvents.
Imbued with a powerful backstory.
Our tea extract model is powered by the thousands of people who live and work in our tea farming community in Kericho. That means our premium extracts have an authentic human backstory. When you partner with Finlays, you become the vital link in sharing this story with your consumers, supporting your own sustainability aims.

Our unique approach helps us produce tea extracts that are rich in naturally-derived antioxidants, helping you unlock opportunities in the health and wellness mega-trend. 
Functional Food and Beverages, a Healthy Opportunity
The rising trend for food and beverages that don't just taste great but also meet a range of health and wellbeing needs shows no signs of slowing.
the annual value of healthy-eating, nutrition and weight-loss products within the total wellness economy
the potential global value of healthy and functional beverages by 2024, according to Finlays' estimates
the percentage of consumers are willing to pay more for beverages with an associated sustainability claim
Tea: The forgotten Nutraceutical
Tea is the second most consumed beverage globally after water. Apart from its hydrating and comforting effect, there are many scientific publications that promote the health benefits of tea.
The purported wellbeing benefits of tea are varied and include:
Promoting focus and speed of perception thanks to caffeine
Dental health thanks to fluoride
Reduced risk of atherosclerotic cardiovascular disease
Reduced mortality due to cardiovascular disease
Reduced risk of rheumatoid arthritis
Understanding Antioxidants in Tea
Of all the bioactive compounds in tea, phenolic compounds are the most compelling from a health and wellbeing point of view. The main phenolic compounds in different tea varieties are: 
Flavan-3-ols (Catechins)
Flavonoids (Thearubigins, Theaflavins)
Phenolic acids
Tannins (GHG)
Anthocyanins
Polyphenols Are Linked to a Wide Range of Health Benefits
While only a handful of scientifically supported claims are permitted, there are many scientific studies that portray the benefits of consumption of tea-derived polyphenols and phytonutrients. 
Some of the benefits associated with these compounds include:
Mood improvement.
In an epidemiological study EGCG was associated with mood improvement
vii
.
Reducing cardiovascular risk.
Research found that green tea extract high in catechins may lead to a decrease in the risk of cardiovascular disease viii.
Reducing risk of stroke and cardiovascular disease due to Metabolic Syndrome.
Polyphenols coming from tea might reduce the risk of a stroke and cardiovascular related illnesses due to metabolic syndrome ix.
Weight loss.
Various research and studies have drawn a link between catechins such as EGCG that may lead to weight loss and BMI reduction
x, xi
.
Countering oxidative stress.
Clinical studies have shown that polyphenols coming from tea might act as antioxidants for human cells against oxidative stress when taken in certain amounts. Oxidative stress is associated with coronary artery disease, stroke and DNA damage
xii
.
Reducing blood pressure.
In an epidemiological study, the catechin EGCG has been associated with a reduction in diastolic blood pressure
xiii
.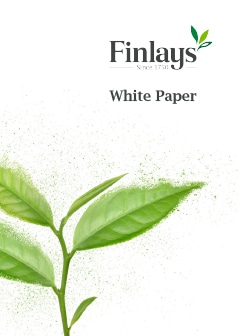 Find out more about how to tap into functional, natural and sustainable in our white paper.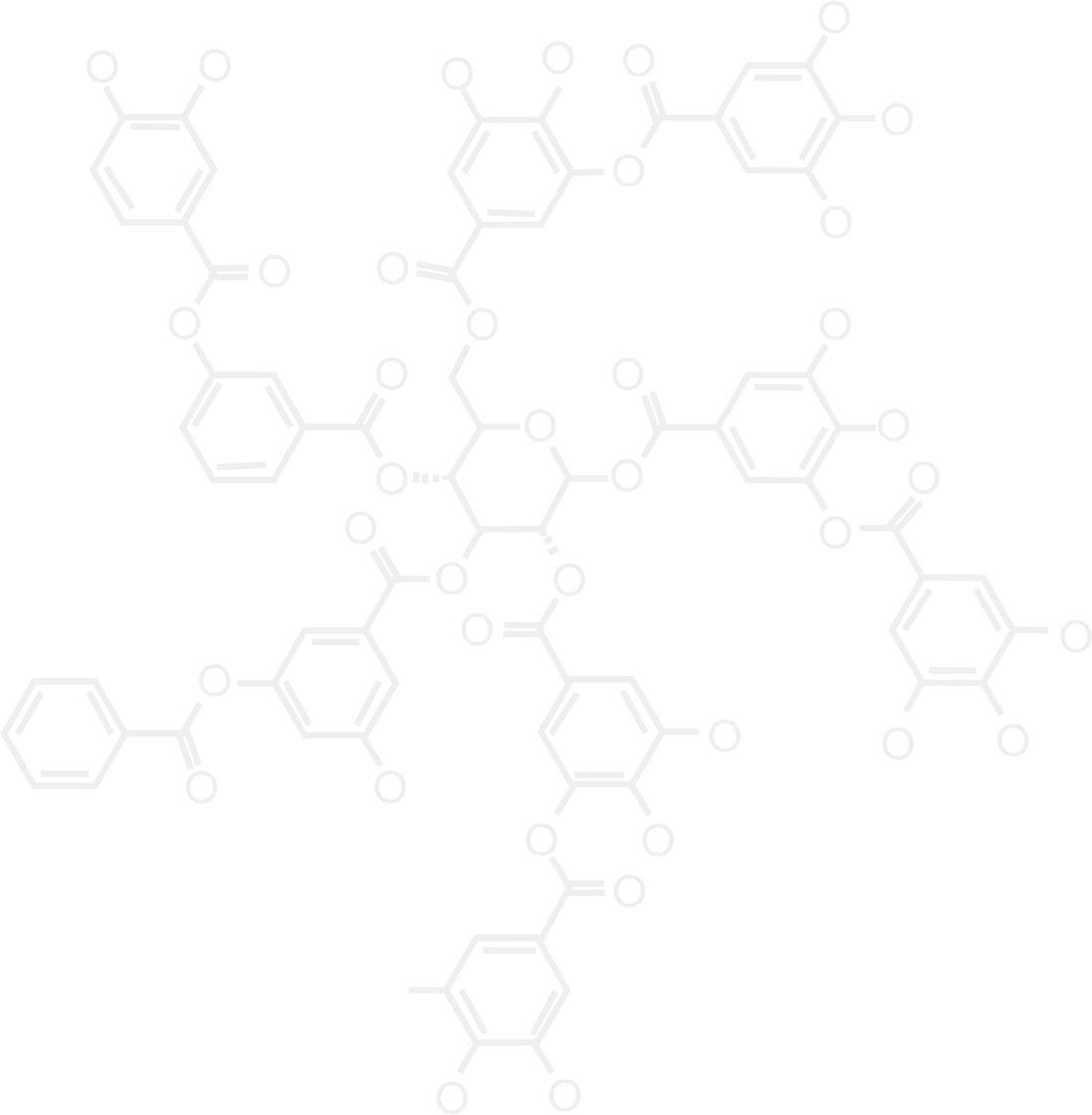 i Bioactive compounds are primary and secondary metabolites of nutritive and non-nutritive natural components generating health benefits [Martirosyan 2018]. Examples of bioactive compounds in tea include Polyphenols, Catechins, Caffeine and Amino Acids.
ii The associated wellness benefits are findings that were described by epidemiological, cohort or meta-data analysis of meaningful and well executed epidemiological- and cohort studies. The associations made are in reference to ingredients only, hence they do not refer to finished products and they may not comply with Regulation EC n. 1924/2006.
iii Global Wellness Institute, 2018
iv GlobalData Plc, 2020
v Nielsen
vi Choi, S. et al. 2015 Redox-linked effects of green tea on DNA damage and repair, and influence of microsatellite polymorphism in HMOX-1: results of a human intervention trial, Mutagenesis, Volume 30, Issue 1, , Pages 129–137, https://doi.org/10.1093/mutage/geu022
vii Nagao et al. 2007 n=240
viii Nagao et al. 2007 n=240
ix Chen, I-Ju. et al. 2015.  Therapeutic effect of high-dose green tea extract on weight reduction: A randomized, double-blind, placebo-controlled clinical trial. Clinical Nutrition. 35. 10.1016/j.clnu.2015.05.003.
x Brown, AL. et al. 2009 Effects of dietary supplementation with the green tea polyphenol epigallocatechin-3-gallate on insulin resistance and associated metabolic risk factors: randomized controlled trial. Br J Nutr. 101(6):886-894. doi:10.1017/S0007114508047727
xi Basu, A. et al. 2013 Green tea supplementation increases glutathione and plasma antioxidant capacity in adults with the metabolic syndrome. Nutr Res.;33(3):180-187. doi:10.1016/j.nutres.2012.12.010
xii Brown et al. 2009 n=88
xiii Tounekti et al. 2013