As demand for clean label beverages soars, we explore why tea, coffee and botanicals are the natural choice for tapping into this trend.
Words: Guy Chambers / Illustrations: Sofia Burlak
Forgive the personal question, but how clean is your label?
In recent years, addressing this question has become a pressing concern for the food and beverage industry in developed markets. The surging demand for natural, free-from, organic, and clean label products has prompted many to take a closer look at their labels.
The term "clean label" refers to products that use fewer ingredients, and whose ingredients would tend to be recognisable to consumers as being natural and wholesome rather than synthetic or overly-processed. That means avoiding using additives and E compounds that would need to be declared. As a term, it therefore also overlaps with "natural", "organic" and "free-from".
While the term "clean label" doesn't have a scientific definition, it is broadly understood and used by both consumers and the food industry. And consumers are certainly paying increased attention to ingredient lists. Today, 90% of global consumers are avoiding synthetic and "unnatural" ingredients* and seek clean label ingredients instead.
Of course, the trend towards natural is hardly new. But in the last few years we have seen a huge acceleration. Natural products and clean label beverages have gone from being niche, to becoming mainstream.
Natural=Healthy
As an industry, I would argue food and drink is more susceptible than most to transient trends. We are in perpetual search of the "next big thing". So, what is it about the "natural" trend that gives it potential long-term staying power?
For me, the chief reason is the close association consumers draw between natural products and healthy products. When asked what "healthy" means to them, 69% of consumers say "natural". That's a considerably higher number than say "low in sugar" (44%), "fresh" (43%) and "low in fat" (43%)**.
So then, for most global consumers, natural equals healthy. And when you consider that nearly two-thirds*** of global consumers now choose beverage products based on the perceived impact on health and wellness, you can start to see how the overall health and wellbeing megatrend is simultaneously driving demand for natural products.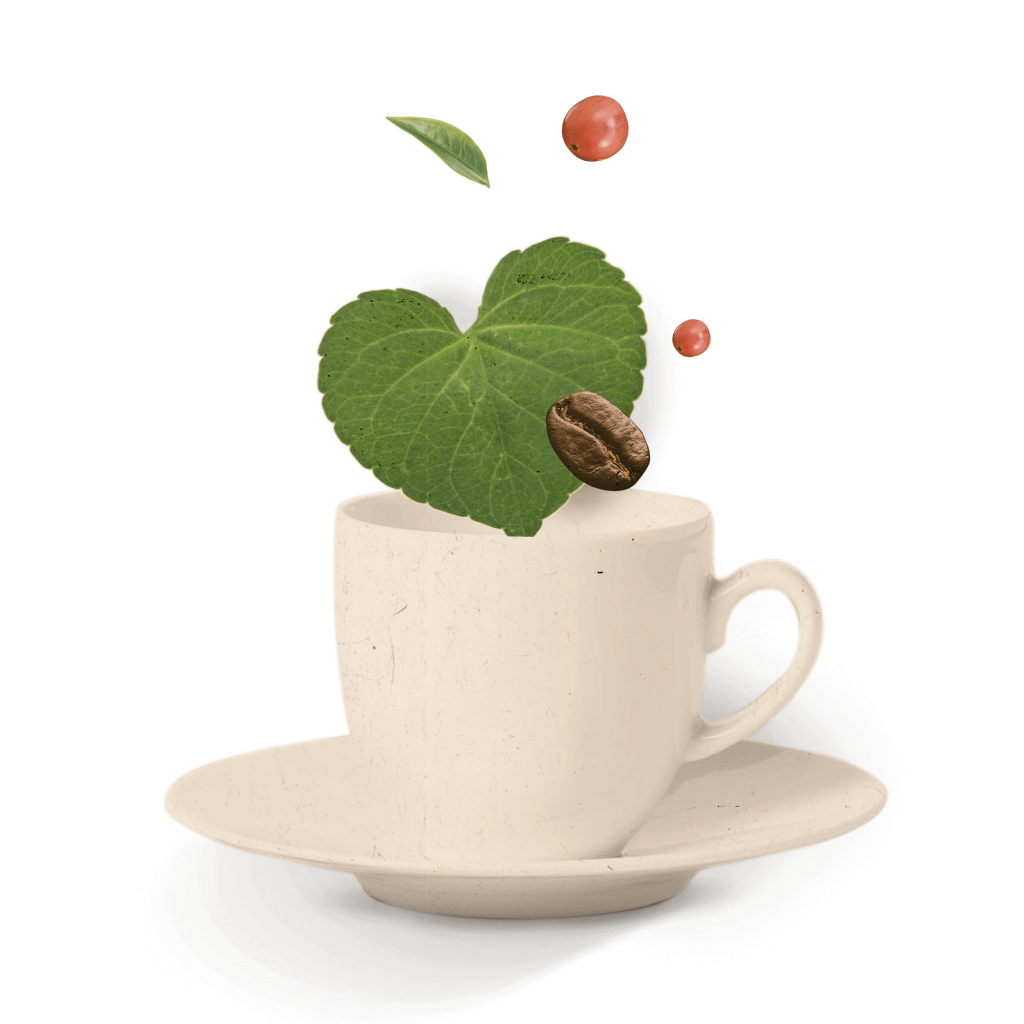 Sustainable growth
But there's one other element to add into the mix when it comes to creating on-trend premium products: sustainable sourcing. Sustainable sourcing is also a key value driver in beverages. Between 2013 and 2018, products marketed as sustainable grew 5.6 times faster in value terms than those not marketed as sustainable****.
Between 2013 and 2018, products marketed as sustainable grew 5.6 times faster in value terms than those not marketed as sustainable
But sustainable sourcing is also a logical addition to the clean label beverages trend. Clean label is all about using fewer ingredients that are recognisably "wholesome". And sustainable sourcing can help achieve that in a broader sense.
Strong sustainable sourcing credentials also lend credibility to the aura of wellbeing offered by natural products. That's because natural products are at their most authentic, trustworthy and powerful when there is a direct and transparent link between the final product and the farms where its ingredients were produced.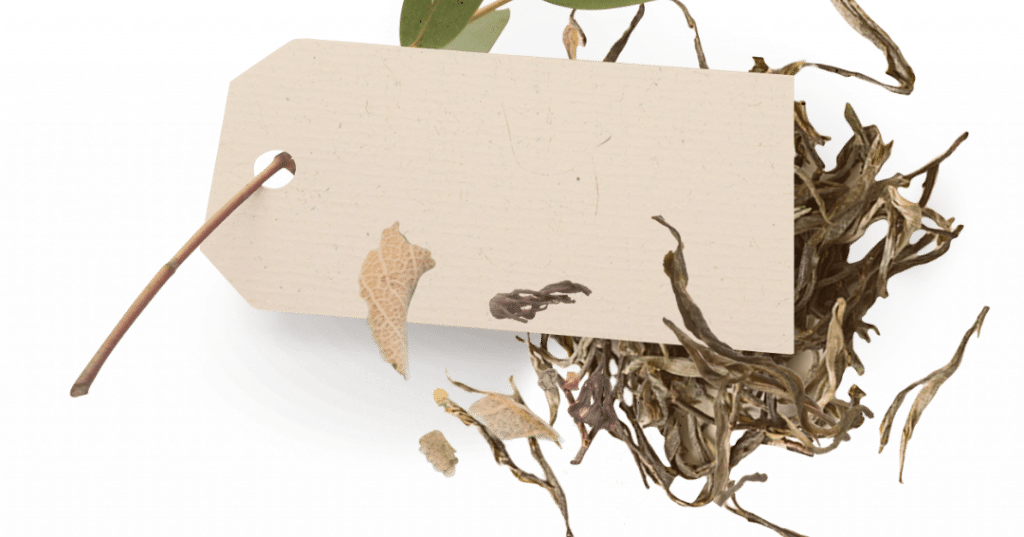 Trust issues
There is a tension between the inherent simplicity of clean labelling and the complexity of modern supply chains. Consumers might demand natural products made using a simple set of natural, "clean label" ingredients, but the logistics of fulfilling that demand is far easier said than done. Sourcing natural agricultural ingredients can be fraught with risk in terms of product quality, consistency and traceability.
Simply put, 20th-century legacy supply chains will need to be re-engineered to meet the demands of 21st century consumers or risk losing out to new brands built with 21st century supply chains from 'birth'.
For me, there is a simple solution to resolving this tension: sourcing ingredients through simple, direct, and – ideally – vertically-integrated supply chains. This is, in my view, the best way to sustainably source the natural, healthy and trustworthy ingredients consumers crave.
This is important today, but as the drive towards natural and clean label beverages gathers pace, it's only going to become more important tomorrow.
Guy Chambers is Finlays' Group Managing Director.
This article about clean label tea, coffee and botanicals appeared in the 2021 edition of 1750 . CLICK HERE To read the full magazine 
Notes
*GlobalData PLC
**GlobalData PLC, 2017
***GlobalData PLC
****NYU/Stern, 2019, quoted in the Harvard Business Review