Finlays is one of the first beverage companies, globally, to achieve this standard
Finlays Americas is pleased to announce its Rhode Island operations are now recognised by the International Organization for Standardization (ISO) for achieving their ISO 45001. ISO 45001 is an Occupational Health & Safety Management System developed by the International Organization for Standardization (ISO). Finlays is one of the first food and beverage organizations globally to certify to the new ISO 45001 standard during its introductory period.
Businesses that receive this certification can ensure that their organisation operates free of recognized occupational-related health or safety hazards. This assurance is validated by certifying that the business's occupational health and safety management systems are upheld to the 45001 standards and maintaining that certification year-after-year.
"To achieve the ISO 45001 standard, we had to provide evidence to an external registrar that we have the appropriate processes in place to address occupational risks," explained Shaun Galligan, Head of Environmental, Health, and Safety at Finlays Americas.
"This work included engaging workers at all levels within the organisation, complying with regulatory obligations, and then showing evidence that our senior leadership is committed to the practices. Achieving ISO 45001 is no small feat. To truly have a strong occupational health and safety management system, you must implement all parts of the standard and allow the system to mature over time so that you can identify weaknesses or gaps. Many resources from across the business were allocated to this effort, which truly shows that our executive leadership supports our goal to achieve excellence in workplace safety."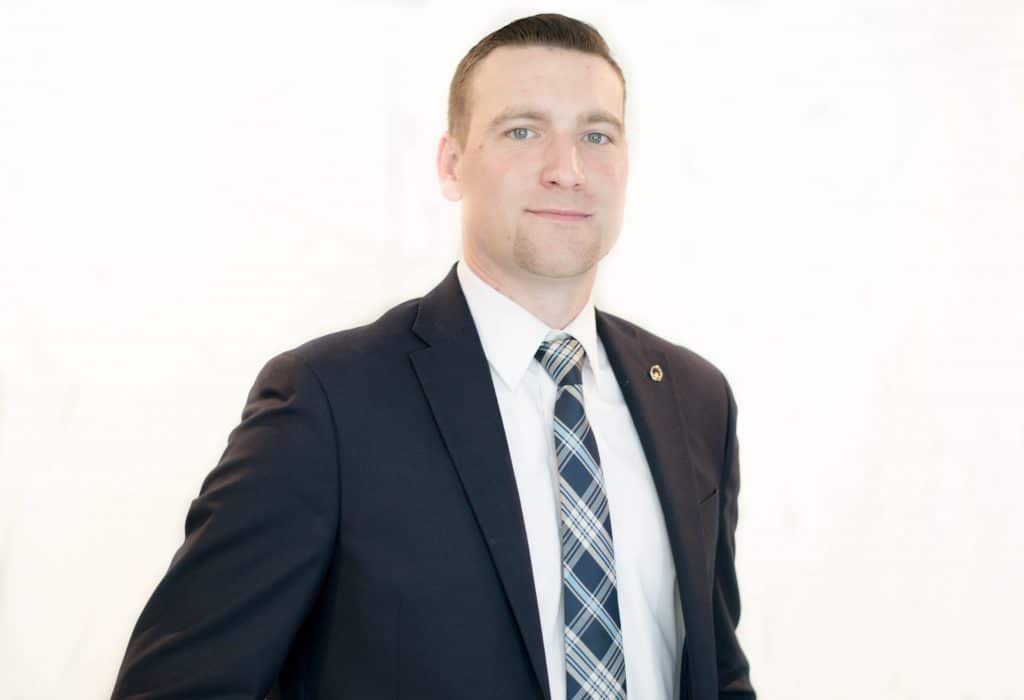 Globally, the ISO certification gives confidence to customers that those who have achieved the certification will not disrupt their supply chain due to regulatory bodies ceasing the businesses' operations for compliance concerns and delayed orders due to personnel being unable to work because they endured a work related injury.
Achieving this milestone was a culmination of over two years of work across departments of the Finlays organisation. "Typically, most businesses would strive to certify one site at a time. We decided to work towards the certification of our three Rhode Island facilities all at once," said Galligan. Within the food and beverage industry, the certification has long been associated with conveying a commitment to occupational health and safety and focusing on continuous improvement.