Major Global Supplier of Sustainable Tea, Coffee and Botanical Extracts
Sustainable Beverages at Finlays: Stronger on Purpose
As a purpose-driven tea business, our vision is to grow profitably and sustainably. We've been leaders in sustainable tea production for over 150 years, and sustainable coffee sourcing for almost as long. 
As a leading supplier of sustainable tea, coffee and botanical extracts to the global beverage industry, we believe in always acting for the long term. By doing that, we not only help the environment, our people and their communities, and our customers to flourish, we flourish ourselves. And because our supply chain is vertically integrated, we're able to offer customers the reassurance of fully traceable, certified tea and coffee all the way from bush to cup.
Read our Latest
Sustainability Report
The annual Finlays Sustainability Report provides our latest efforts in beverage sustainability and how we're tackling the biggest issues in sustainable tea, coffee and botanical production head on.
Reassurance from Our Vertically Integrated Supply Chain
Our vertically integrated supply chain allows us to understand the impact and create value and at every stage of the value chain. Our sustainability strategy, Sustainable Future, outlines our commitment to six sustainability objectives that cover bush to cup across all regions of our global operations. It covers everything from landscapes, natural resource use, sustainable supply chains, our people and the communities in which we operate in.
Find out about our strategy for sustainable tea, coffee & beverages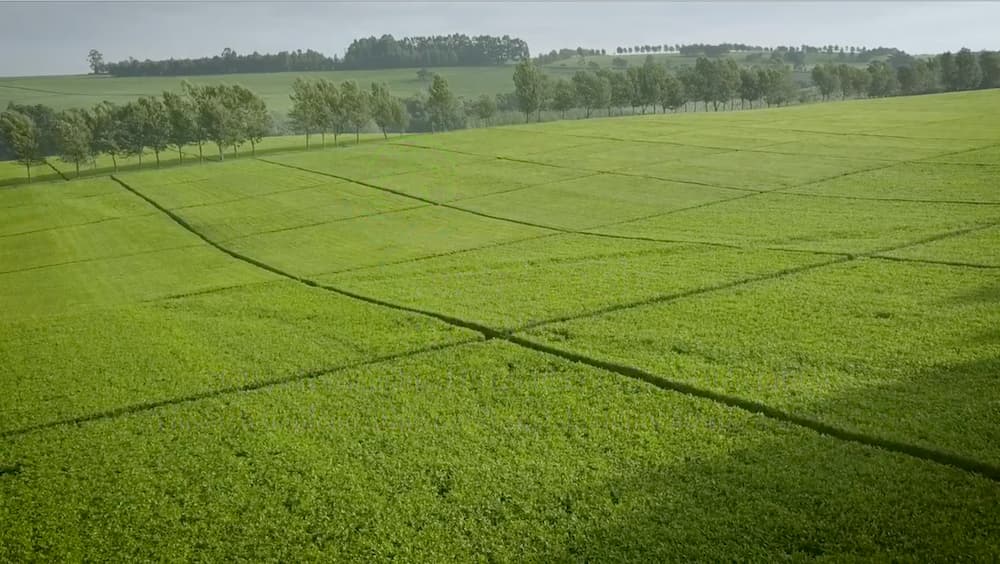 Our Sustainability Strategy in Depth
VIDEO: Sustainability Highlights 2022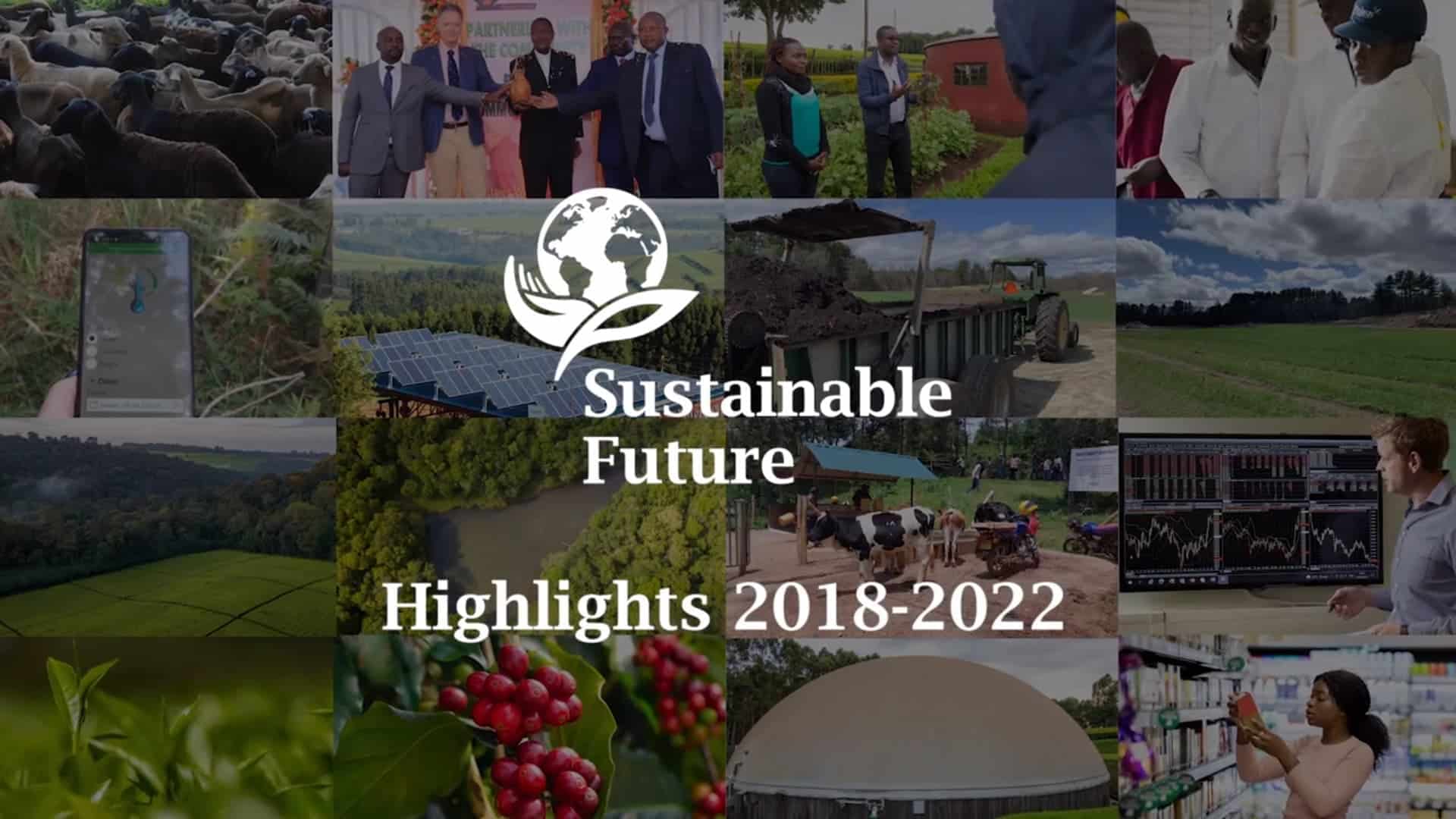 Working Together for the Long-term
Finlays participates in multi-stakeholder initiatives looking at developing best practice in key sustainability areas.
Ethical Trading Initiative (ETI): The ETI is a leading alliance of companies, trade unions and NGOs that promotes respect for workers' rights around the globe. The ETI's vision is a world where all workers are free from exploitation, discrimination, and enjoy conditions of freedom, security and equity.
Sustainability Certification Standards
Fairtrade.
We are an active supporter of Fairtrade with registered producers in tea and flowers. Our trading, processing and packing businesses are registered licensees, giving our customers and consumers a complete Fairtrade supply chain. All producers who supply Fairtrade products are inspected and certified by FLO-cert. They receive a minimum price to cover the cost of sustainable production as well as an extra premium that is invested in social or economic development projects. Products traded under fair-trade conditions and standards are labelled with a Fairtrade Mark to guarantee that producers are getting a fair deal.
Rainforest Alliance Certified™.
Rainforest Alliance certification comprehensively addresses the environmental, social and economic challenges faced by farmers and their communities. The programme is global in reach and committed to helping farmers manage their land sustainably, currently for crops including our tea in Sri Lanka, Kenya, Argentina and China. The Rainforest Alliance Certified™ seal shows consumers that products, or ingredients, are produced on farms that help support the rights and well-being of farm workers, the conservation of natural resources and the protection of wildlife and the environment.
We have the Following Certification and Assurances:
Texas facilities Achieve ISO 14001:2015 Certification
The Life Cycle of Spent Coffee Grounds in Rhode Island
International Coffee Day: A Look at Finlays Brazil Coffee Harvest
5 Sustainable Tea and Coffee Packaging Trends in the UK