A Full Solution for Beverage Brand Owners
Consumers are increasingly turning away from single-use plastics in favour of refillable water bottles. With over two thirds of global consumers always or frequently carrying refillable water bottles with them [i], consumers are looking for new, interesting and great tasting ways to enhance their water while on-the-go.​
Just Add Water is Finlays' new range of single-serve sachets featuring tea and botanical powder blends that dissolve instantly in cold water. Each blend is beautifully balanced and  makes it easy for your consumers to enjoy convenient, refreshing and healthy beverages on the go.
Meet The Tea Beverage Blends
A tea blend for all times of the day
Get in touch today to find out more about Finlays Just Add Water
Great things come in small sachets
Wellness from tea
Features premium tea extracts from The Wellbeing Collection which are rich in naturally derived antioxidants association with numerous health benefits.
Clean label blends
Our blends contain no added sugar, are low in calories and are free from artificial colours, flavours and preservatives.
Flavour at your fingertips
Our blends dissolve instantly in cold water and are a convenient way for consumers to add exciting flavour combinations to refillable bottles of water while on-the-go.​
Just Add Water – it's as simple as that.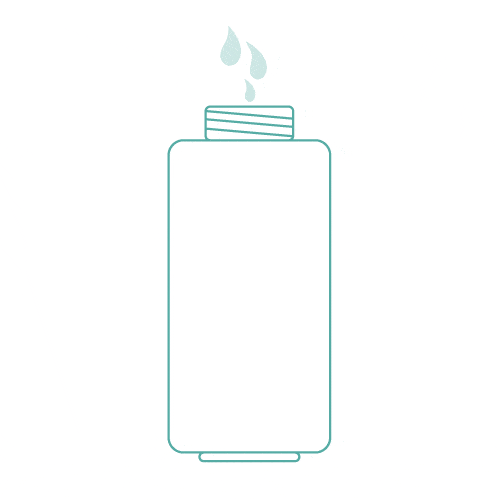 Step 1
Fill a water bottle with 500ml of cold water.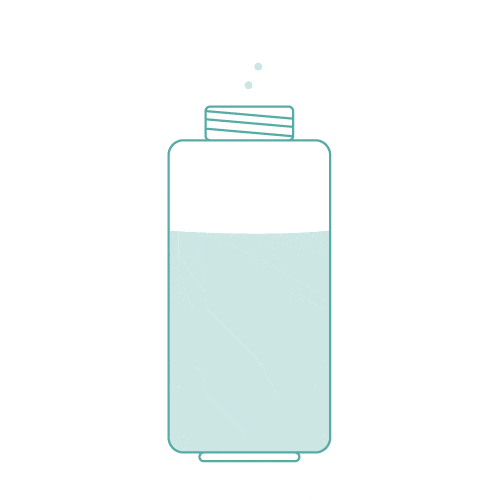 Step 2
Empty the sachet into the water bottle.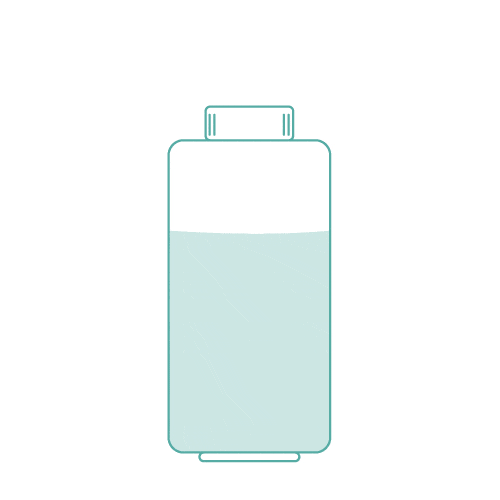 Step 3
Shake well to ensure the blend has dissolved.
Just Add Water by Finlays
A full solution for beverage brand owners
Finlays combine their bush-to-cup supply chain in tea, leading extraction capabilities and applications expertise to offer an innovative range of fully developed own label solutions aligned to key consumer trends. Finlays manage the sourcing, blending and packing of each carefully selected ingredient throughout the supply chain to guarantee full traceability. We offer our blends in custom printed sachets which can be supplied in bulk or can be packaged in retail boxes, designed to your artwork specifications ready to take to the market.
References
[i] Kantar, survey of 65,000 consumers worldwide, 2019

Disclaimer: The responsibility lies with the brand owner to ensure any material is compliant with Nutrition and Health Claims Regulation 1924/2006. ​